Here is an analysis Ashutosh Gowarikar's Swades and see how Mohan Bhargava's journey back to India leads to self-discovery, moulding him into a Servant-Leader.
Bollywood actor Shah Rukh Khan has thanked director Ashutosh Gowariker for helming the 2004 critically acclaimed film Swades, which featured the superstar in the lead role.
As the film clocked 12 years on Saturday, the 51-year-old actor posted a sweet message on Twitter, praising the entire cast and crew of the movie.
Swades, inspired by a true story, was a remake of Kannada movie "Chigurida Kanasu" with Shiva Rajkumar in lead role.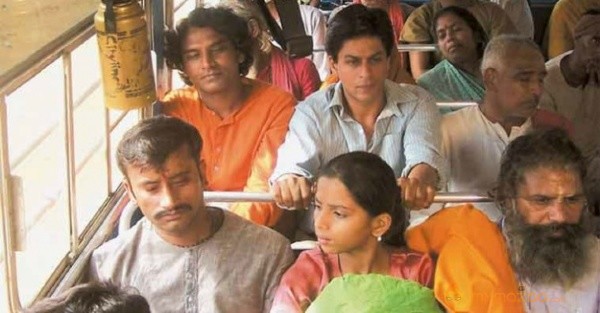 Best Scene From The Movie 'Swades'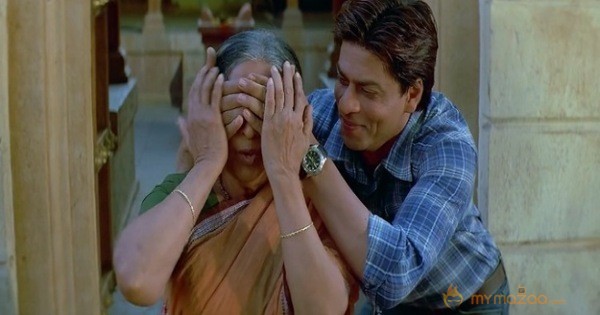 Can't be a better day to welcome my friend who has given me one of my best films ever. Give him love
Yeh jo Des hai mera Swades hai mera..Can't thx Ashutosh enuff for such a lovely film.Whole cast/crew had such faith in goodness & Indianness