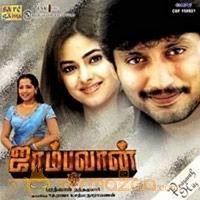 Movie Review
by

MyMazaa.com
No Purpose

It seems Kollywood is yet to come out of the 'Baasha' syndrome.
Director Nandakumar, inspired by the Rajinikanth starrer.
Prashanth enacts the role of an angry youth trying to clean the society of anti-socials after he loses his family to the baddies.
Prashanth has tried in vain to lift the movie. Nila and Meghna Naidu fit the glamour label appearing in song sequences. Vivek appears briefly in the movie.
Director Nandakumar has taken cue from a few 'mass films', but…
Read full Movie Review