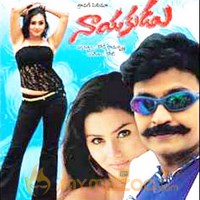 Movie Review
by

MyMazaa.com
Lack Of Relevance

When you remake a successful movie in one language to another care has to be taken to localize or add contextual flavor to it.
For instance, Nayakudu's original Runaway was about the travails of a young man whose plans of going to Dubai runs awry and hence he ends up with a bootlegging gang.
This is a story that has some relevance in Kerala where these things really happen and the audiences were able to connect.
But what happens when…
Read full Movie Review