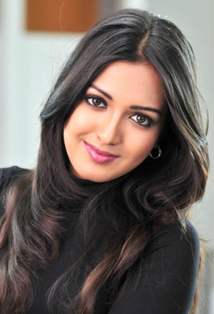 | | |
| --- | --- |
| Alias | Catherine Tresa Alexandar |
| Age | 28 years |
| Height | 5'8" |
| Occupation | Actress |
| Language Worked in | Telugu, Tamil, Kannada, Malayalam |
| Birth Place | Dubai, UAE |
| Education | St. Joseph's College, Bangalore. |
| City | Dubrajpur |
Katherine is born to Malayali catholic parents in Dubai and was brought up in Dubai. She says, "I don't speak fluent Malayalam, it's mostly English that we speak at home. I speak decent Hindi though and now I'm taking lessons in Telugu.[4] She did her Grade twelve in Dubai and moved to Bangalore to do higher education. She studied for two years in St. Joseph's College, Bangalore. While she studied, she also learnt to play a musical instrument, sing and dance, did ice skating and got comfortable with public speaking. She has modeled for Nalli Silks, Chennai Silks, Fast Track, Josco Jewellers and Deccan Chronicle. She has also shot for Srikantadatta Wodeyar's Maharaja Calendar and has been participating with Prasad Bidapa in many ramp shows in many cities.