Ninne Pelladatha released on October 4th, 1996 and has redefined Romance and love stories in telugu cinema. The film Starred King Nagarjuna and Tabu in the lead roles and is directed by Krishna Vamsi.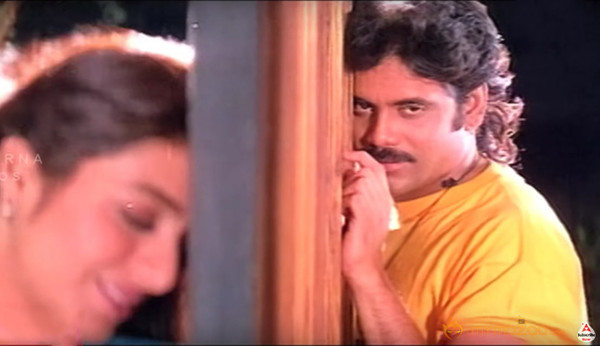 The film and the team was showered with numerous awards. This is one of the few films to win three Filmfares for Best Film, Best Actress and Best Director.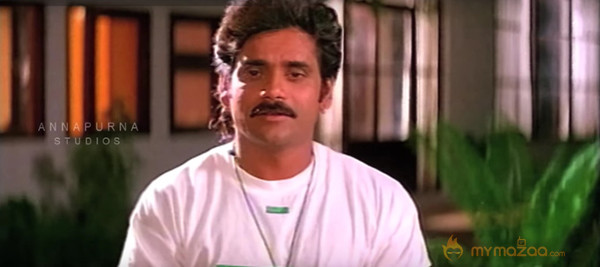 Nagarjuna is seen wearing only shades of blue jeans in this film and collarless shirts, which is indeed an interesting observation to make.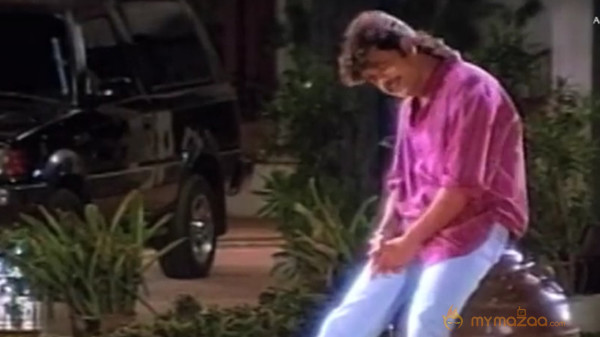 The film grabbed a Nandi Award and a National Award for Best film category (Jury).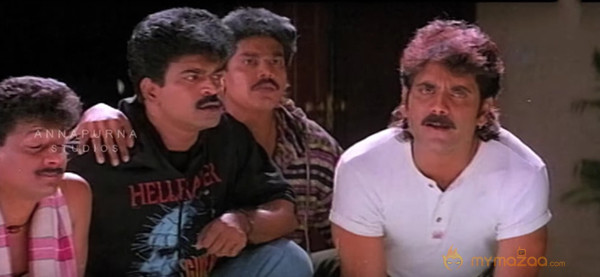 Ninne Pelladatha also has the unique record of breaking the record that Amitabh Bachchan held for 18 long years. Muqaddar Ka Sikandar (1978) created a record by running for 100 days in three theatres (daily three shows) in the twin cities. Ninne Pelladatha broke it in 1997 as it celebrated a 100-day run in three theatres in the twin cities-Devi 70mm, Nataraj 70mm and Konark 70mm, with daily 4 shows.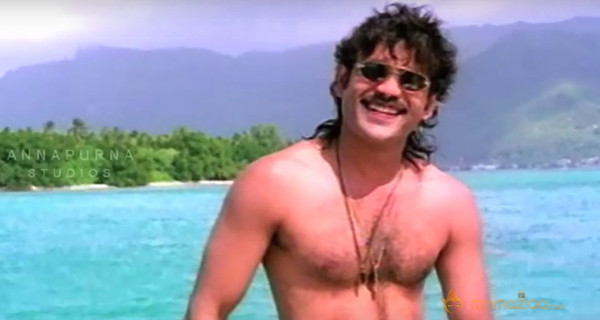 Untill Ninne Pellaadatha Highest grosser in sngle theater held by Hello brother (34lacs), But Ninne Pellaadatha collected 1.04crs gross in Devi Theater, which is a South India Record at that time.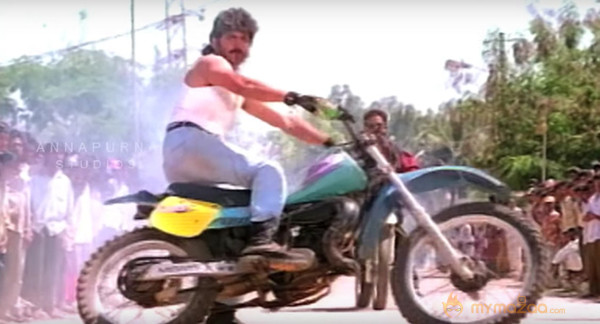 The movie ran for a successful 189 days in three centers, Devi 70MM in Hyderabad, Jyothi Theater in Vizag and Raj Theater in Vijayawada.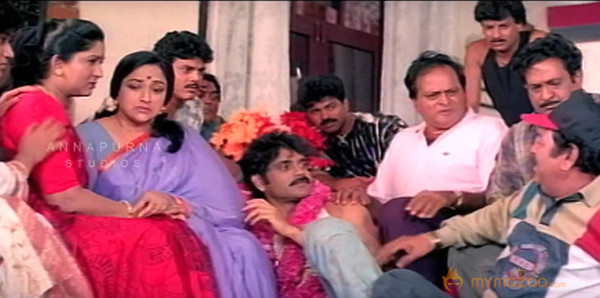 Mass Maharaja Ravi Teja worked as an assistant director for Ninne Pelladatha and even had a brief screen appearance as a goon in the disco scene.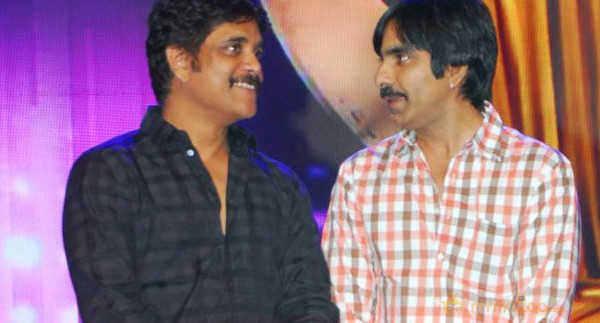 The two houses shown in the film, where the film is predominantly shot is a set erected at Annapurna Studios for the film. As unbelievable as it may sound, but the two houses seemed so perfect and served as beautiful background throughout the film.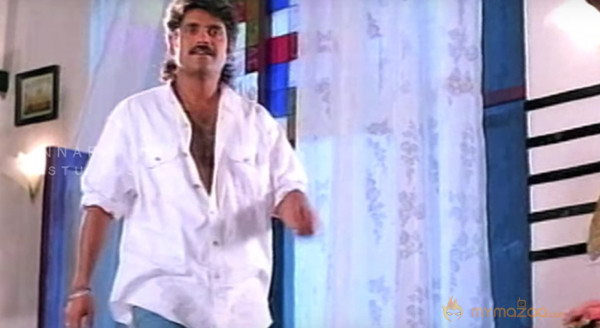 Ninne Pelladatha is the first silver jubilee hit film for Nagarjuna in telugu.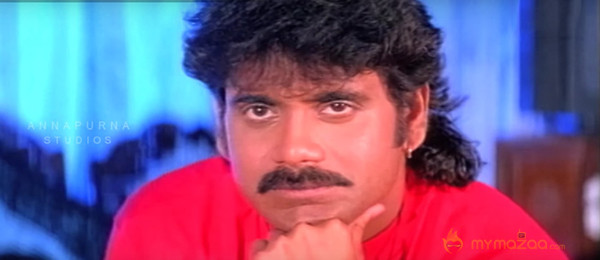 The film collected a total of about 12 cr 85lacs share at that time and it is also declared an Industry Hit.
The Film is career turning for Many well known artists. Notable artists like Chalapathi Rao, Chandra Mohan, Giri Babu, Ahuti Prasad, Brahmaji, Banerjee, Uttej, Rama Prabha and many more got a chance to show the new dimension.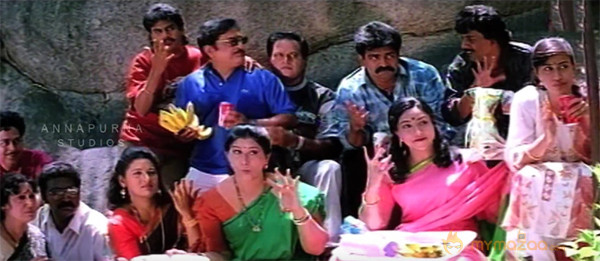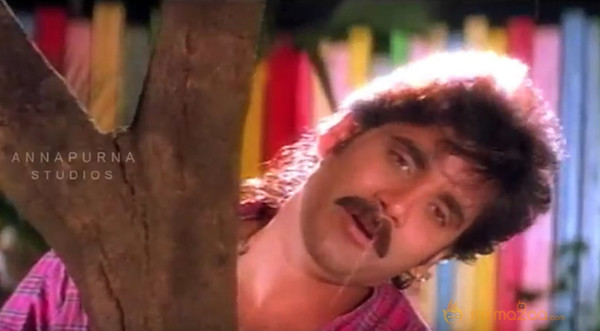 Nagarjuna saw gulbai song clips in bio scope in Gemini TV, then asked Krishna Vamsi to prepare a script. Krishna Vamsi intitially prepared the script of the film Samudram for Nagarjuna but later both decided to try a new genre and Krishna Vamsi developed Ninne Pelladatha and the result proved successful at box office.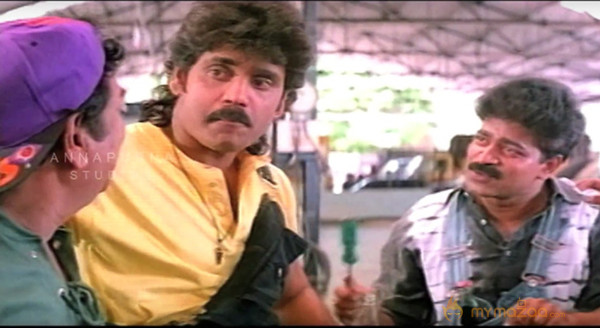 The film is remade in Kannada as Preethsod Thappa, with Shilpa Shetty and V Ravichandran and is an industry hit.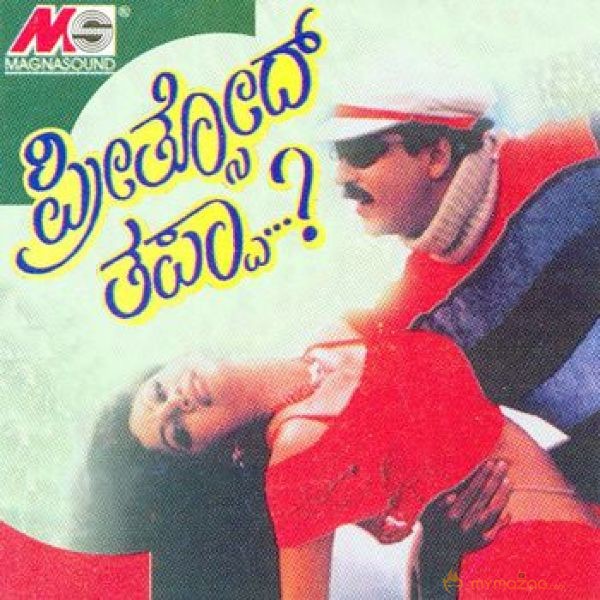 It is dubbed into two languages, Unnaiye Kalyanam Pannikiren in Tamil and in Hindi as Jab dil kisi pe aata hai, and both films were super hits.