Numerology and numeric sentiments are a common thing in Tollywood. And now with Telangana IT Minister and Ram Charan's good friend KT Rama Rao talking about the same, it became a sensation.
"Ram Charan is a super duper talent. I've seen all of his films till date and Dhruva is his 9th film. His lucky number is 9. His birth date also adds up to nine. His car number is 9, and now this film is hitting on 9th. So '9' will pronounce a big hit for Charan", said KTR other day at Dhruva pre-release event.
After linking Charan with 9 sentiment, KTR stated that he got envy with Charan's looks and pledged to take time to hit gym and get a 2-pack at least.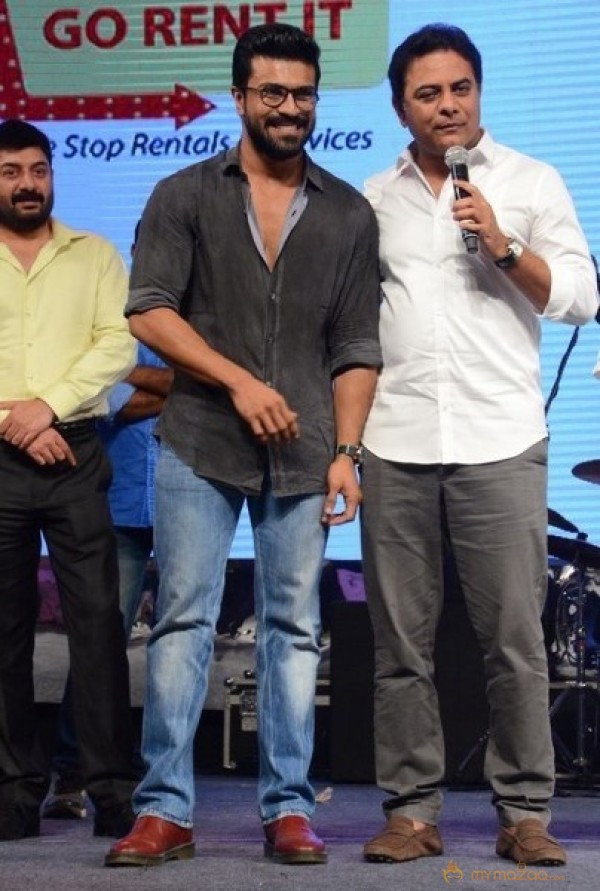 KTR Full Speech at Dhruva pre release function